Retro Rando Swag Bag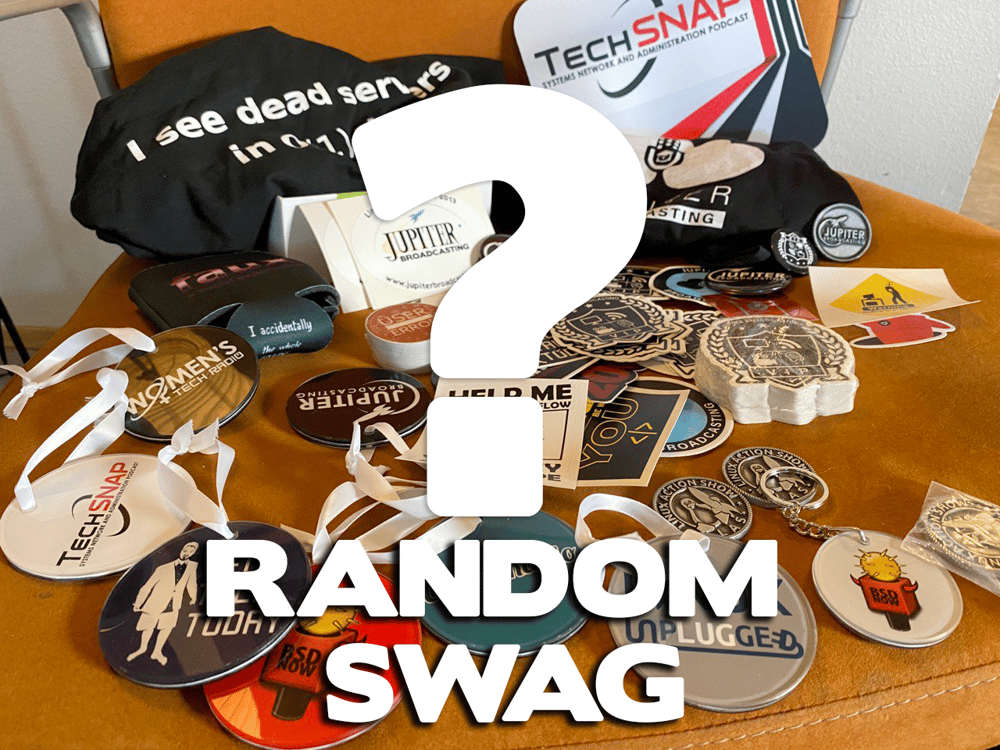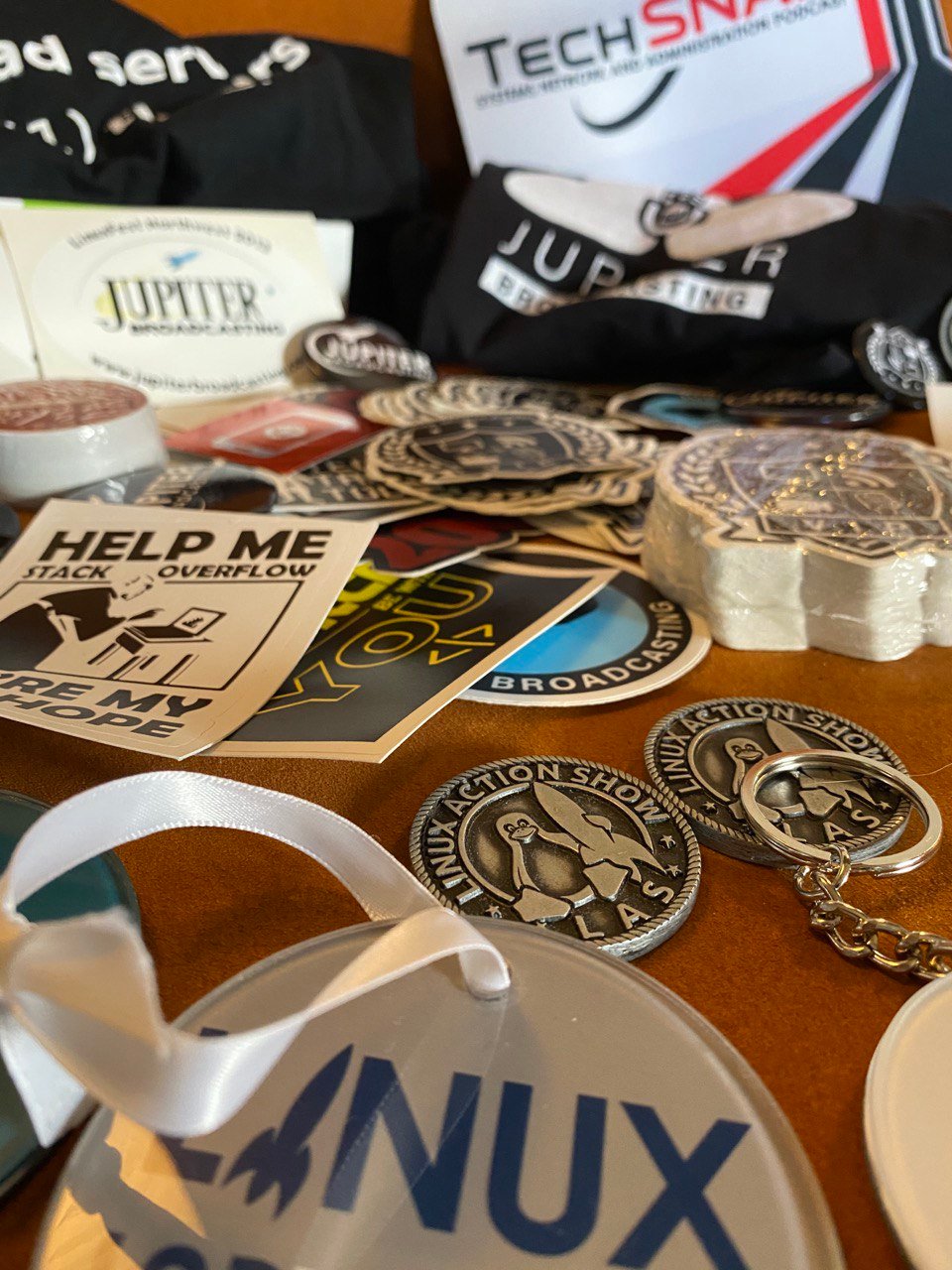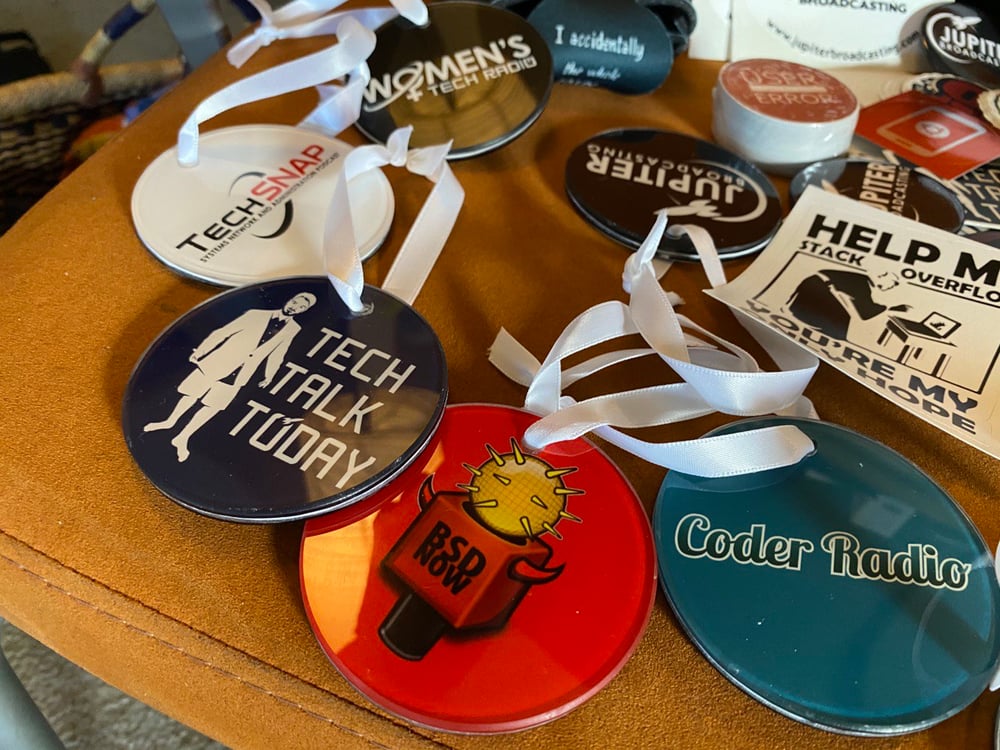 It is the very last of our retro swag that will never be printed again. Claim your bit of Jupiter Broadcasting history and help us prepare the way for the new! We have a few shirts left and if you have a shirt size you prefer, please let us know in the comment box. We'll do our darnedest to get you the size you want! We currently have Medium/Large/3XL/4XL.
Each bag will be stuffed with a random selection of swag.